India Customer Visit Factory for Incense Sticks Counting & Packing Machine
Incense sticks counting & plastic bag packing machine is used to pack incense sticks in plastic bag in certain number. It reduce labor cost at least 80% for packing incense sticks. Romiter incense sticks counting &  plastic bag packing machine is widely used in Buddhism country, such as india, southeast asia. 
India customer are very satisfied with our incense sticks packing machine, believe romiter incense sticks counting and packing machine will save a lot of labor cost for factory.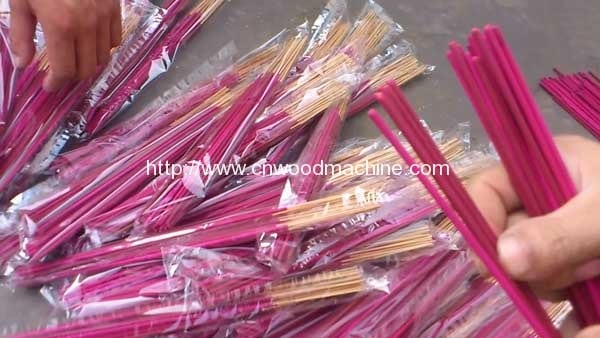 Welcome to Contact Us for Cooperation